"Page Title" - H1 tag, include SEO rich keywords or phrases.
"Page Description" - H2 tag, or just remove this section if not required!.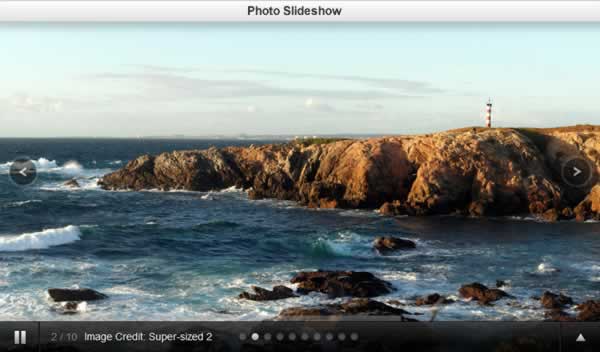 Photo Slideshow
Included with the Pro Package, the Photo Slideshow is an amazing photo viewer that we know you'll love.
Copy the slideshow page for as many photo galleries as you require.
View Instructions
View Page
Copyright 2016. CompuRoll Inc. All Rights Reserved.
[Library/shared/soundcloud-mp3-player/soundcloud-player.htm]